Jürgen Berlakovich's masterclass at Escuela de Escritores
Our Austrian colleague Jürgen Berlakovich from the Vienna Poetry School (sfd) will be imparting a masterclass on Acoustic Poetry from September 12-14 (2022) in Escuela de Escritores (Madrid) within its Masters on Poetry. A cooperation of EdE and the Vienna Poetry School, thanks to our EACWP pedagogical exchange program
Music composition principles and audio production techniques as an inspirational starting point for writing prose.
The masterclass aims at creating an awareness of and sensibilty for the sonic and musical characteristics of language. How can music & audio production techniques and basic music composition principles help in finding and shaping our own distinctive narrative voice?
Here you may see further info (in Spanish): >> https://masterdepoesia.com/asignatura/poesia-acustica/
Jürgen Berlakovich
Jürgen Berlakovich is an author, musician and soundartist. He writes, composes and produces novels, essays, film music, radio plays, audiocartoons, soundscapes and songs. He uses dna sonifications and linguistic microparticles in combination with guitar, bass and electronics for compositions and improvisations. He runs the jsb trio, is an ensemble member of the vegetable orchestra (
https://www.vegetableorchestra.org
) and was the co-initiator of the literature and music performance duo Sergej Mohntau (
http://www.sergejmohntau.net
). Berlakovich studied German literature and philosophy at the university of Vienna. Performances and releases also under Juergen Berlakovich, J.S. Berlakovich, jsb und Takamovsky (
http://takamovsky.net
).
www.berlakovich.org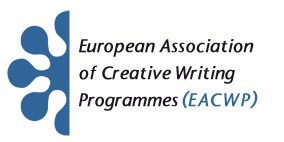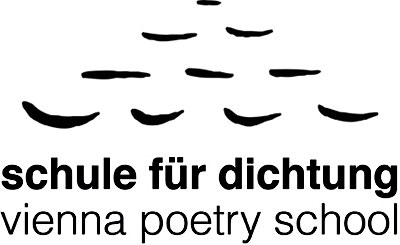 About Escuela de Escritores (EdE)
About Vienna Poetry School (sfd)